Unsuspecting,
you open the door,
just to find...
a half-dead cat?!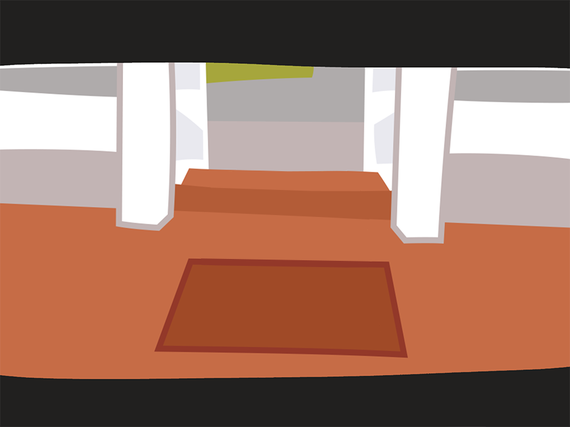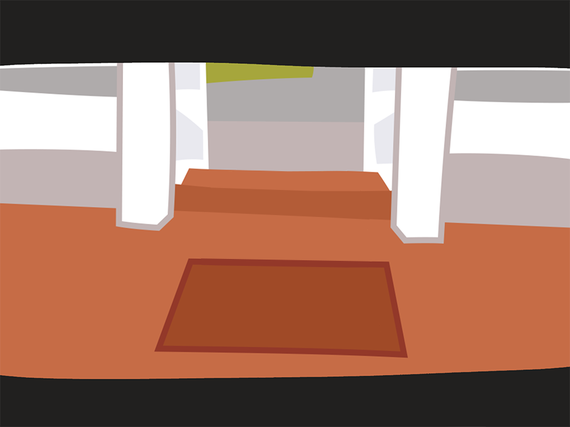 Dive into an adventure to the crazy quantum world!
Always on your side:
Anna, the great-granddaughter of world-famous physicist and Nobel Prize honoree Erwin Schrödinger. Only with smart puzzle skills and clever outside-of-the-box thinking, you can help Kitty Q escape.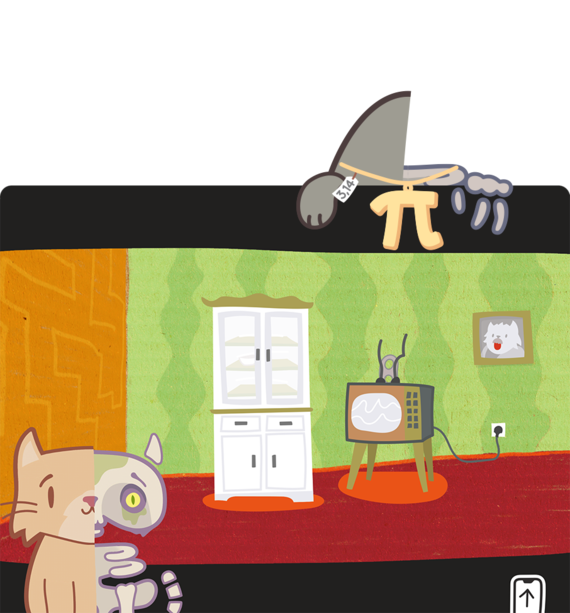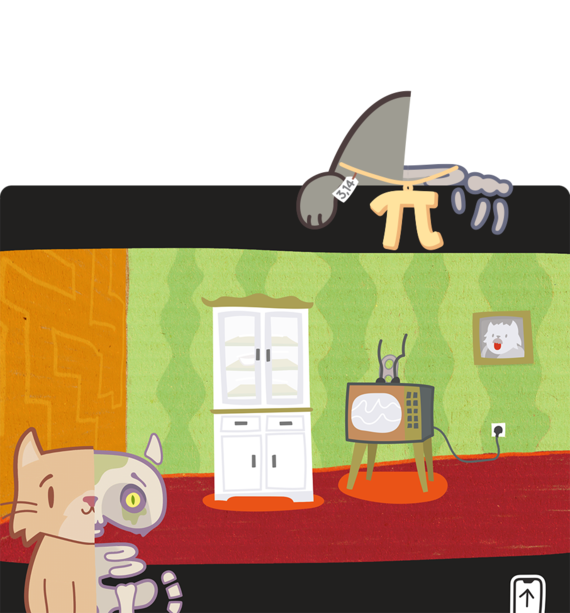 Discover the unbelievable
quantum world!
Inside the box, everything follows its own rules. Because every puzzle refers to observations, experiments or phenomenons from Schrödinger's special topic: quantum physics.
Do you want to know,
why some tiny particles behave absolutely contradictory at times?
which letter will make your math teacher sweat?
how you look on a selfie with a self styled, half dead cat?
In Kitty Q, you will discover more than 20 scientific facts about the fascinating quantum world. Don't worry though—It will never get boring, promise!